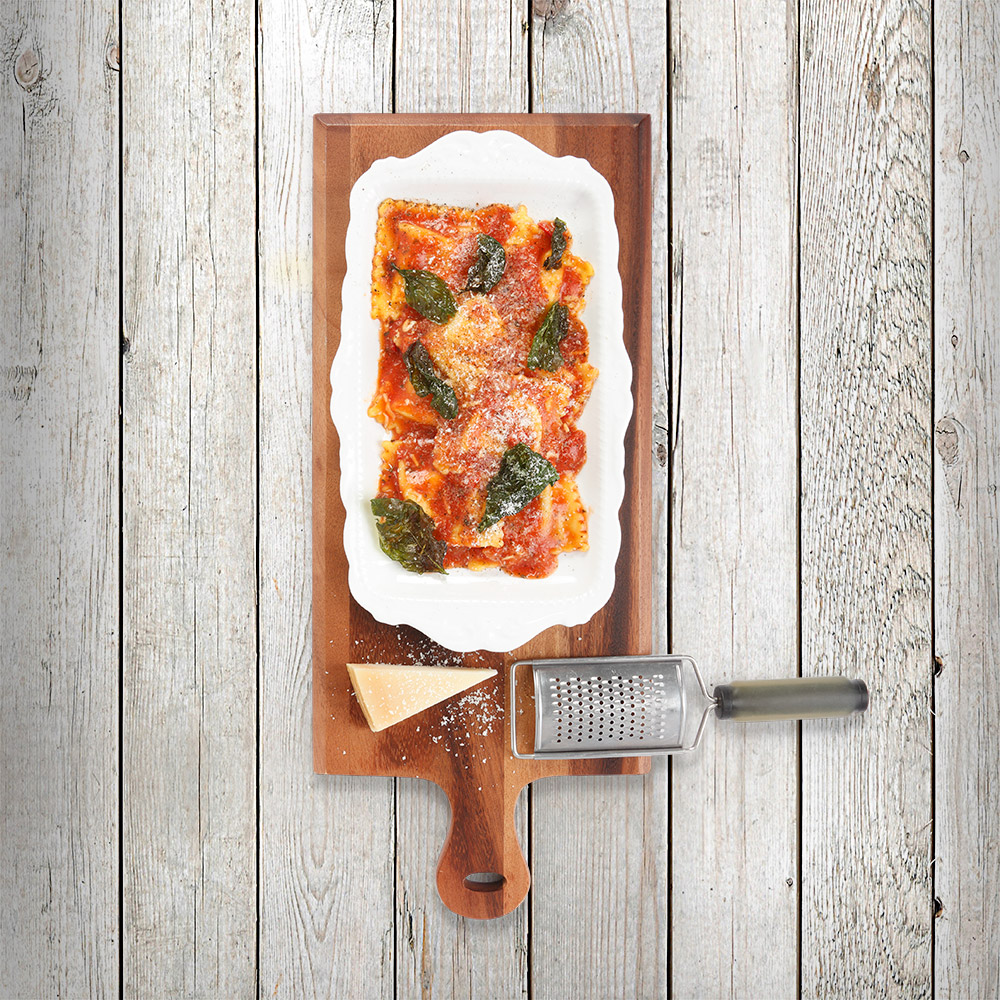 Welcome to the brand new Laila's Fine Foods website!
With our new and improved look, we hope you're able to find everything you need. From details on the delicious artisan dishes we offer, to more information on the retail and foodservice sides of the business, everything you need is located right here.
This is also where you can stay up-to-date with the job opportunities within our ever-expanding company.
If you want your ready prepared meals to boast the taste of authentic world food, then you've come to the right place! Please contact us today if you require any further information.