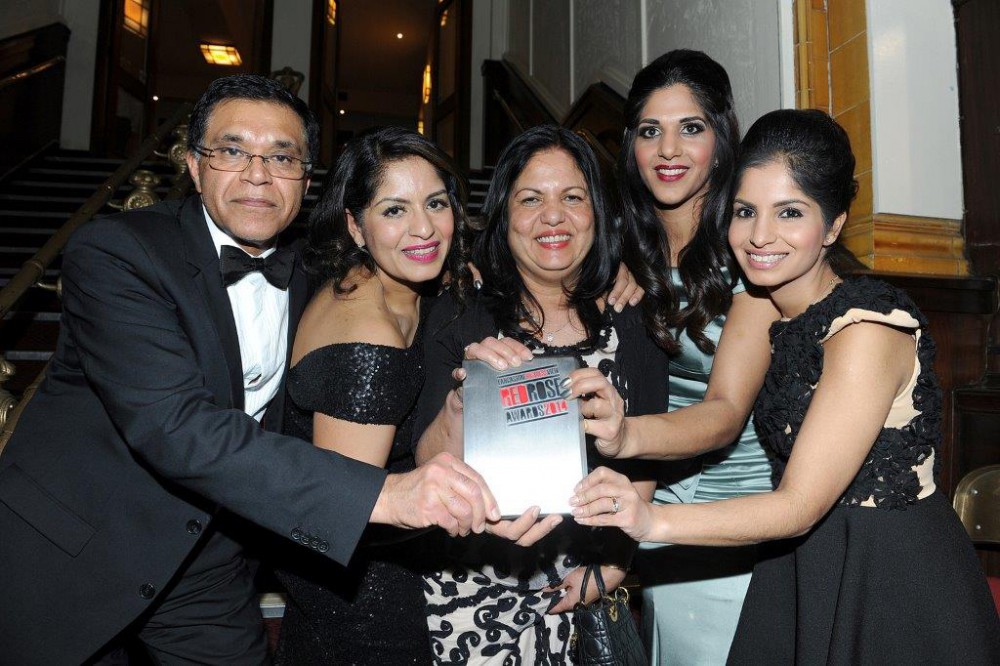 Laila's Fine Foods has once again earned a contract with a major UK supermarket. Adding to their impressive client base that includes Asda, Morrisons, Lidl and Spar, Laila's has begun a relationship with frozen goods retailer Iceland worth approximately £3 million per year.
Supermarket ready meals currently make up 70% of sales for the company, with the food service industry making up the remainder. With the Iceland deal in place, predicted turnover for the coming year is placed at between £22 million and £25 million.
Sales and Technical Director, Zera Remtulla, places particular stock in the continued evolution of the business.
"In terms of expansion there is still a lot to go at in this country–we want to try to get out to more people," she commented, "So it's to gain new customers, but also to grow with the customers you have and stay on top of our game with them."
Click here to find out more about Laila's new contract and their wider business development.