Founder and Managing Director of Bispham-based ready meals manufacturer, Laila's Fine Foods, Laila Remtulla, has been shortlisted in the inaugural 'Barclays North West Women in Business Awards', held on Thursday 6th July at Tatton Park, Knutsford.
The purpose of the awards is to recognise women from all sectors who have made an outstanding contribution to business in the North West region and award exceptional achievements they have made to business.  Guest speakers at the awards ceremony include Dena Brumpton, CEO Wealth and Investment Management, Barclays; Diane Hunter, CEO, Conviviality Retail; and motivational speaker, professional adventurer and serial entrepreneur, Debra Searle, MBE.
Karen Johnson, head of large corporates for Barclays in the north west said; "Women from all sectors across the North West are performing key roles in businesses and we want to recognise exceptional achievements for the contribution they are making."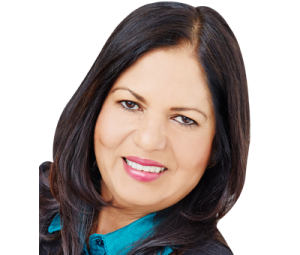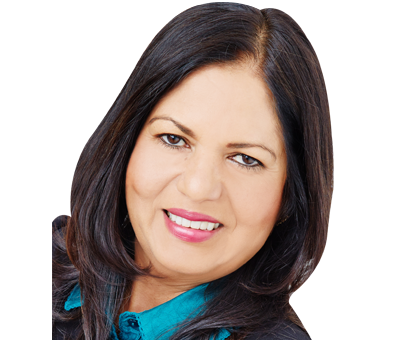 Laila founded her ready made meal manufacturing business in 1986 when she spotted a gap in the market for traditional Indian delicacies and now employs over 400 people on the Fylde Coast in a business that manufactures over 100,000 meals per day.
Mrs. Remtulla commented on the nomination. "I am extremely delighted to have been shortlisted for the award. The awards themselves are a fantastic initiative to not only recognise and represent women in business but to celebrate the achievements of individuals and the significant developments in equality and diversity by the businesses in which these women represent."
"I want to pass on my congratulations to all of those nominated, the calibre of nominees is a testament to the quality of talent here in the North West."